Our leadership, legal team and volunteers can point to years of demonstrated service – service punctuated by real success and the drive to deliver on our promise – equal access to justice.
Our primary objective is to provide those without the means to afford adequate counsel with the chance to address and resolve their legal concerns as quickly and efficiently as possible with the best possible outcome.
To see a list of our volunteers, click here, or to view our Board of Trustees, click here.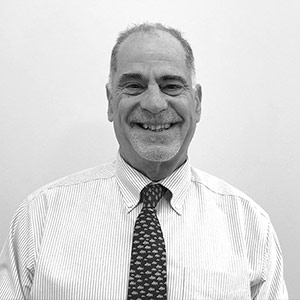 Prior to joining Lowcountry Legal Volunteers in late 2018, Brad spent over 30 years dedicated to the advancement and development of urban children as the Director of The Boys' Club of New York and then Boys Hope Girls Hope of New York. As a community activist, author and veteran administrator, Brad's primary focus has ...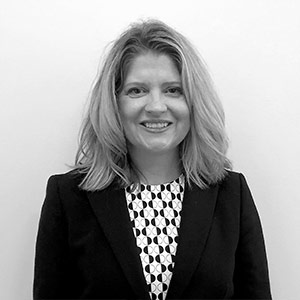 Anne is a graduate of the Wake Forest School of Law in Winston-Salem, North Carolina, where she also she received her undergraduate degree from Western Carolina University. Prior to joining Lowcountry Legal Volunteers, she practiced law as a litigator and certified mediator in Raleigh, North Carolina and worked in priv...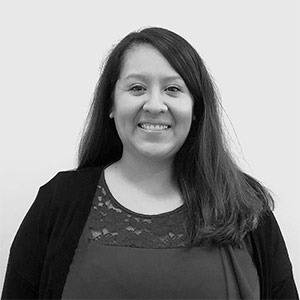 Icela Bowers began working in family law in 2013 after graduating from the Technical College of the Lowcountry where she received an Associate's degree in Applied Science from the Paralegal program. She plays a vital role in our organization overseeing our over 20 volunteers, handling all oral and written translations ...
Michelle is a native of Cincinnati, Ohio. After living in Washington, DC for many years, the lowcountry's natural beauty drew her to South Carolina. While in DC, she graduated from the American University Washington College of Law and worked for many years as Counsel for Government Affairs with Consumers Union, the non...